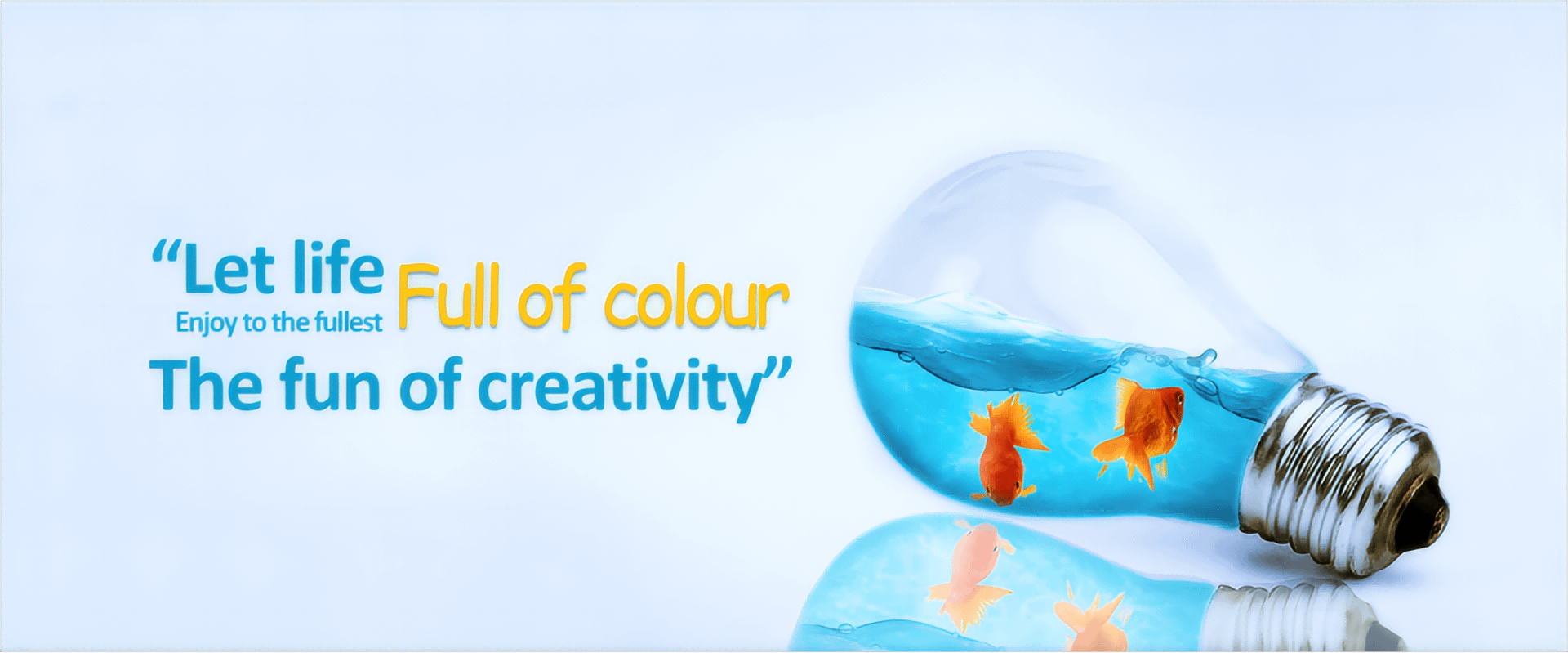 Integrity

Cooperation

Win-Win

Development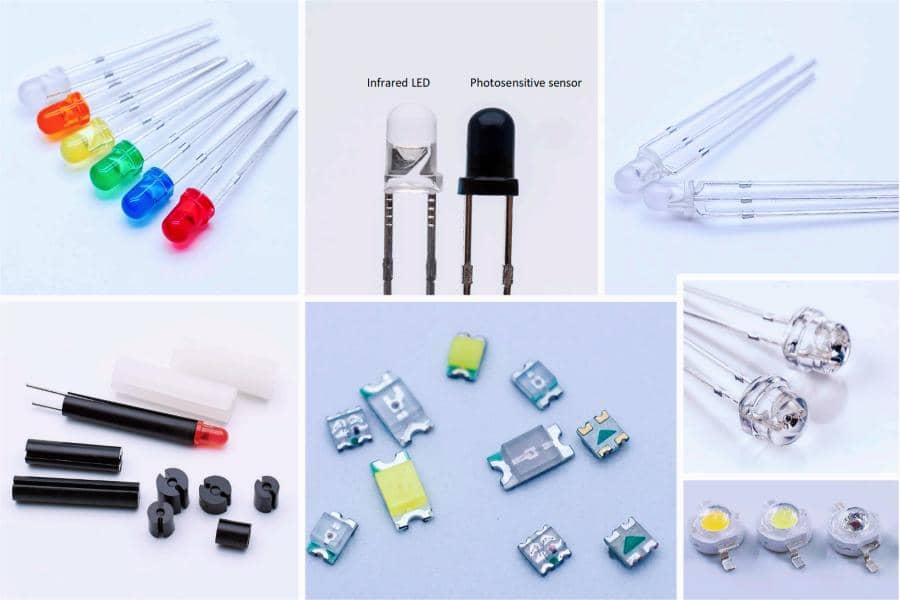 Electronic Components
Main products are High Power LEDs, SMD LEDs, Lamps, Lighting Components, LED Lighting Modules, Digital Displays, Opto-couplers and Infrared Components and so on.
Light Strips & Module
In addition to the conventional light strip, the products also have Silicone ​neon strip series, COB light strip, CSP light strip series, high voltage light strip series and light strings and so on.
Welcome to customize based on provided samples or drawings.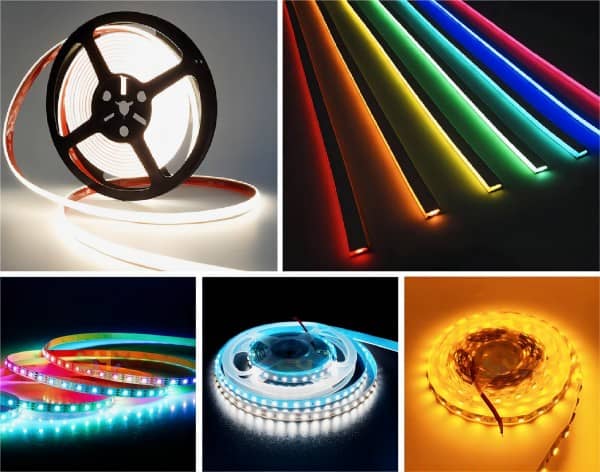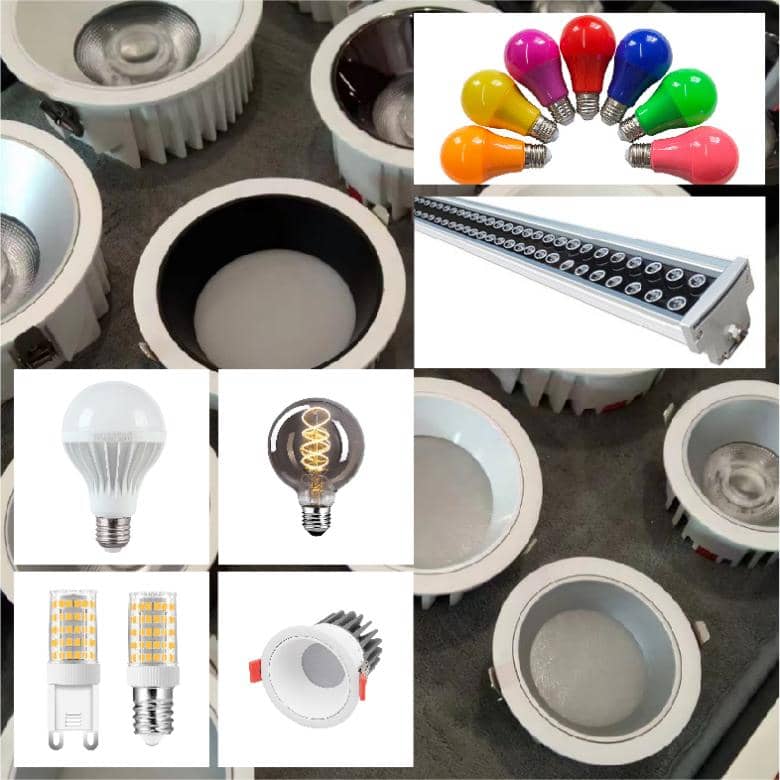 Lighting Products
In the field of LED lighting, the products mainly involve commercial and industrial lighting, outdoor lighting, professional lighting, indoor lighting and so on. With the rise of intelligent and online sales, there will be more products based on LED lighting came into being, and our technicians are skilled in LED packaging materials, structures and processes, which can quickly achieve customized development and production for different customer needs.